Barbados Laws
History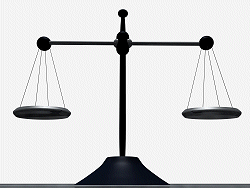 The Constitution of Barbados is the supreme law of the nation. The constitution was ratified on November 30th 1966 when Barbados became an Independent nation.
As Barbados was a British colony from 1625 to 1966, much of Barbadian law is based on English law. After Independence in 1966 the Barbados parliament became responsible for the passage of new laws and amendments.
The Barbados court system is comprised of: Magistrates' Courts; Supreme Court (High Court and Court of Appeal); and the Caribbean Court of Justice.
Criminal Laws
Visitors to Barbados should particularly note these activities which are illegal:
Dressing in, or carrying, items made of camouflage material
Drugs (marijuana, cocaine, heroin, etc)
Topless sunbathing
Prostitution
Gambling (excluding slots and lotteries)