Barbados Jobs
Relocating to Barbados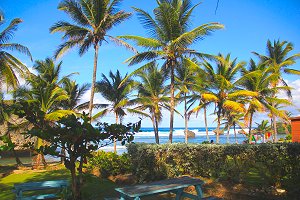 With it's amazing weather, friendly people, generally relaxed environment and stable government, it's no wonder that so many people who visit Barbados want to stay forever.
There is a large ex-pat community on the island who enjoy the island life and local experiences while maintaining close ties to each other. Non-nationals living and working in Barbados are mainly from the Caribbean, UK, USA and Canada.
Please see our page on relocating to Barbados for additional considerations about moving to the island.
Working in Barbados
Most non-nationals require a work permit in order to work on the island. Exceptions apply to Caribbean (CARICOM) nationals. Work permits are granted by Barbados Immigration Department and take the form of either:

Short term permits: valid up to 11 months.

Long term permits: valid up to 3 years.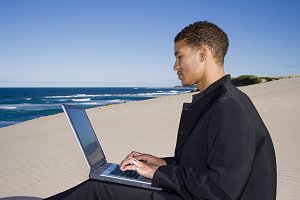 For long term permits, the employer must satisfy the Immigration Department that no resident or Barbadian national can perform the job, and that the job has been advertised locally.

Relevant permit documents and forms are available on the Immigration Department website.
Job Opportunities
Looking for a job in Barbados? Check these online listings of employment opportunities: