Barbados Food & Wine and Rum Festival
November 19th - 22nd 2015
As November approaches, excitement in Barbados builds. Not only is it the month in which we celebrate Independence, it's also when we welcome top international chefs to our shores for the annual Barbados Food & Wine and Rum Festival!
Visitors to the festival are treated to several days of the very best international cuisine and cooking demonstrations. For the 2014 festival we were thrilled to have Marcus Samuelsson and Food Network stars Anne Burrell and Tyler Florence! The 2015 festival runs from November 19th to 22nd 2015.

In 2015, Marcus Samuelsson makes his return along with Chris Cosentino, Carla Hall, Andrew Pern and Craig Harding.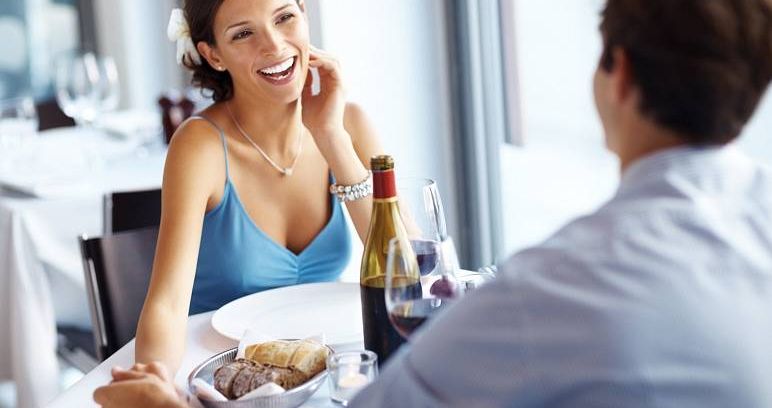 Wine experts are on hand to offer suggestions for pairings and to introduce you to the subtle characteristics that make each wine special.
Of course with Barbados being the birthplace of rum, no epicurean festival would be complete without this local spirit. See what goes into making the perfect Barbados Rum Punch and explore where we've been creating some of the world's finest rums for over 350 years!

See full schedule and purchase tickets