Vacation Package for the Independent Traveler
Why Settlers Beach?
Settlers Beach Villa Hotel is the perfect pick for an independent-minded traveler such as you.
Unlike a traditional hotel, accommodation at Settlers Beach is in the form of separate villas, giving you lots of space and privacy.
You have total freedom to plan the holiday of your dreams, exploring the island, meeting the locals and enjoying new adventures & experiences.
Must Haves
Safe and secure
Tropical paradise
Friendly staff
Explore the island
Beachfront dining
Home away from home
Convenient location
Tailor made holiday
FREE Magazine Explains it all. Watch the video to see what's included!
Special Offer
Starting at 55% Discount
Private 2-bedroom villa
FREE tour of historic
St.Nicholas Abbey!
FREE taxi to
St.Nicholas Abbey!

Available to you for another
30 days only!
Ready to book your escape?
Excited about traveling to Barbados, staying at Settlers Beach and having an incredible time?
Start booking your escape right away, we're thrilled to have you stay with us. Available for stays from October 18th 2014 onwards...
Continue planning...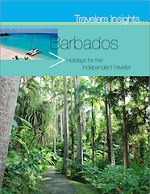 Not ready to book yet?
Need to schedule vacation time & book flights?
No problem, we'll hold this deal for you for another 30 days! You will also receive our complimentary Travellers Insights magazine in blazing color with fascinating tales of intrigue, rivalry and eccentricity in the early days of Barbados rum and sugar wealth!
What Others Say
About Settlers Beach Villa Hotel

"Settlers Beach has its own atmosphere - the freedom to do as you will, but near enough to adjoining facilities"

"Awesome experience."

"The location and setting were great with the beach right on our doorstep."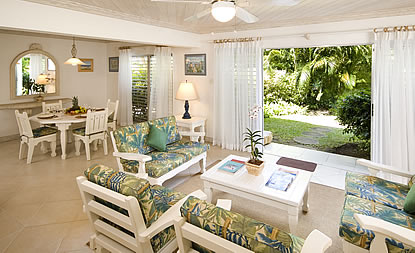 About St. Nicholas Abbey

"This Jacobean house, one of the few remaining in the Western Hemisphere, is a true gem of Barbados."

"The grounds are stunning and the history of the place was fascinating."

"You will be charmed once you arrive in this exotic location."