Barbados Luxury Hotels and Resorts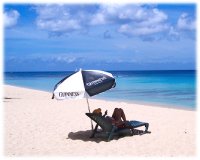 For exclusive Caribbean holidays, select exclusive Barbados hotels and resorts, or very private luxury villas.
These luxury properties offer efficient service and a wide range of amenities and facilities. Many of Barbados' visitors are so much in love with these properties that they return year after year.