"Dwayne" - The Little Altar Boy

---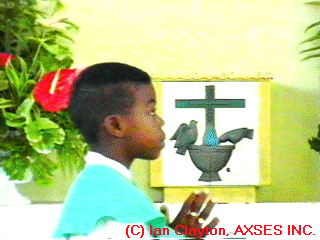 Little Altar Boy----
Will you say a prayer for me ?
Little Altar Boy,---
Do you know God's mystery ?

This Barbadian youngster, Dwayne, has a farm. E. I. E. I. O. !!. And on this farm he has eight pigs with an Oink, Oink there !!, and four sheep with a Bah, Bah there !!, and twelve pigeons with a Coo, Coo there !!.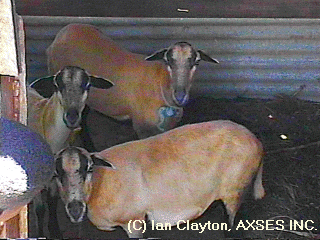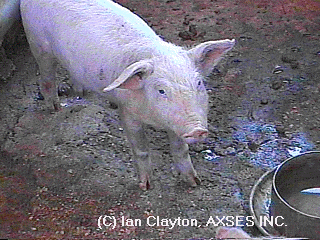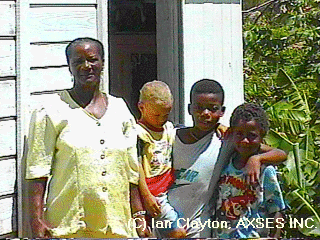 Dwayne who is twelve years old, lives with his Grandmother and Father on the hills of Westmoreland in the parish of St. James. Their home is a cozy little Chattel house filled with love. All around the house, in the garden are cucumber and pumpkin vines, banana and pigeon-pea trees. The nearby kitchen garden is stocked with lettuce, parsley and thyme.
Neighbour's gardens are likewise filled with sweet potatoes, cabbages and carrots. Chickens and turkeys wander around scratching for worms and other insects on this peaceful hillside community.
On weekdays, Dwayne travels 10 miles on the bus to the Garrison secondary school in St. Michael. He loves his school and says: "When I grow up I would very much like to become an architect".
In the meantime his life is surrounded by the love for his grandmother, their village, and the seaside church of St. Francis in St. James, where Dwayne is a dedicated little altar boy.
.........© Margaret P. M. Bourne 1996
MORE LIKE THIS: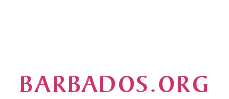 Discover Barbados!