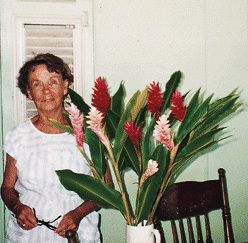 "The Little Teacher"
Her name is Florence Allen (not Nightingale!). This tiny lady was an ordinary and extraordinary Barbadian.

Her life can best be described in one word - "Giving" - which brings to mind a famous verse written by the Christian poet Khalil Gibran. He said:



"You give but little when you give of your possessions
It is when you give of yourself that you truly give
There are those who have little and give it all
These are the believers in life and the bounty of life....
There are those who give with joy, and that joy is their reward...
Through the hands of such as these God speaks, and from behind
their eyes He smiles upon the earth".




Coming Soon: more about her story!
MORE LIKE THIS:


DAVID | STREET VENDOR | COCONUT MAN | DONNA'S BEACH GARMENTS | FISHERS | TAILOR | CHOIRE BOY | SINGING PLUMBER | RUM SHOP (a story) | PEOPLE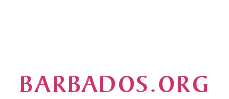 Discover Barbados!