"Pink Ixora"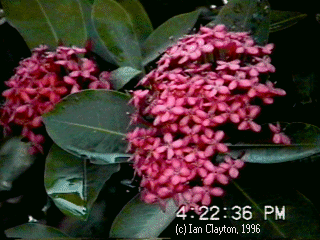 This is a shrub that loves the sun. Originating in the Asia-Pacific, it makes a lovely display in tropical gardens because it blooms all year round. The most common variety which is bright red in colour is sometimes used as hedges.

They last well when picked and put into a vase with water, making an attractive home arrangement.

Horticulture enthusiasts should not miss a visit to Flower Forest Botanical Gardens!

© Margaret P.M. Bourne

---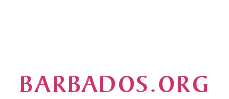 Discover Barbados!