Harrismith Beach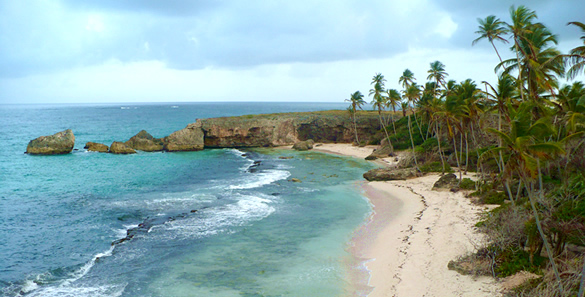 Harrismith Beach is located on the south east coast of the island just a short walk from the more popular Bottom Bay.
The beach at Harrismith is not as wide as other popular beaches in the area but it has a shallow lagoon protected by the reef which is ideal for a relaxing dip. Note that there are no lifeguards on duty at Harrismith.
A series of old stone steps leads down to the beach from the clifftop. Overlooking the beach are the ruins of an old plantation house which you can safely survey from the outside.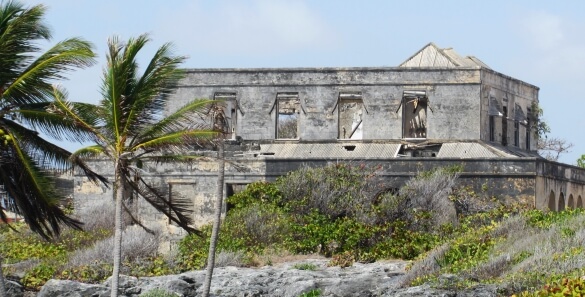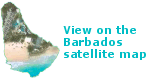 Attractions and points near Harrismith Beach
Other Barbados attractions and points of interest within 1 mile of Harrismith Beach

- accommodation and activities with rates, photos and direct online quotes and bookings.


Recommended Barbados Beach Activities