Monthly Archives:
August 2018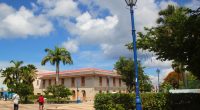 We recently had the pleasure of joining Solar Express Tours on one of their incredible, eco-friendly tours of Bridgetown, our capital city and a UNESCO World Heritage Site. Here's what we loved the most…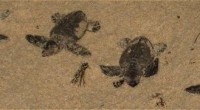 We were thrilled to recently attend another successful sea turtle hatchling release on the west coast of Barbados.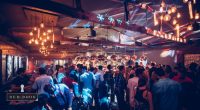 Looking for a trendy Barbados nightclub to hang out with friends, or make some new ones? Then head to the stunning Red Door Lounge on the west coast of the island!