Monthly Archives:
August 2017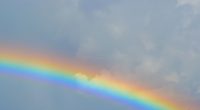 Yes, sometimes we have days with liquid sunshine but there are lots of ways to enjoy a rainy day on the island. Here are our favourites.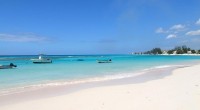 Barbados is looking to win top prizes at the 2017 World Travel Awards with nominations in key categories including Caribbean's Leading Destination!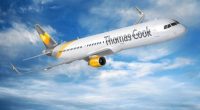 Travelers from the UK will have another option when flying to Barbados for their winter holiday, as Thomas Cook begins a weekly flight on December 16th 2017.