Monthly Archives:
January 2017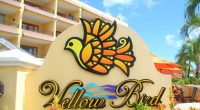 Yellow Bird Hotel, an intimate 22-room oceanview property in Barbados has just been named among the Caribbean's Best Hotels in three categories by TripAdvisor, the world's largest and most influential travel site.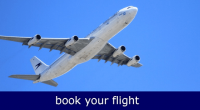 Travelling from Nigeria to Barbados and wondering if you need a visa? Looking for somewhere to stay? We've got the answers.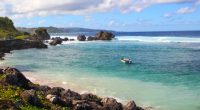 As you travel around Barbados you'll discover some fascinating placenames with an intriguing story behind them! Here are some of our favourites.