Chattel Village, Holetown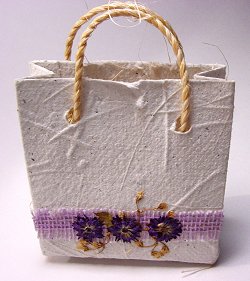 The Chattel Village is a colourful collection of shops located in the popular west coast town of Holetown. The shops are set in lovely tropical gardens making for scenic shopping and browsing.
While the tropical flowers and shrubs may catch your attention, the real attraction here is the wide variety of shops including Best of Barbados Gift Shops, The Gourmet Shop and Ganzee T-Shirt Shop. Whether you're looking for local fashion, art for your home or gifts to take back home you'll find something special right here.
If you are staying in Holetown this shopping village is within walking distance. For those staying further away, the Chattel Village is located directly along the bus route so it can be easily accessed. If you're renting a car there is ample parking both to the north and south of the Chattel Village.
TIP: When you're through with your shopping, or perhaps before you start so you won't have to carry too many packages, take a stroll along the lovely West Coast Boardwalk.