Tag:
culture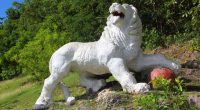 Barbados is a country with a rich heritage and a wonderful merger of African, European and other influences. Here are our favourite heritage sites on the island.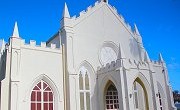 See how Easter is celebrated in Barbados: the traditions, cuisine and local superstitions.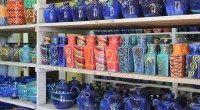 Barbados is well known as a cultural center of the Caribbean. Among the talented local craftspersons and artists are the potters. Today we visit those at Earthworks Pottery!