Monthly Archives:
January 2018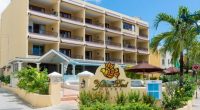 Barbados vacation apartments combine the convenience of being able to prepare some of your own meals, with the facilities and amenities of a full-service hotel for the ultimate island vacation.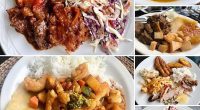 For decades aromas from the Atlantis Restaurant have drawn in locals and visitors seeking delicious cuisine in the form of authentic local dishes.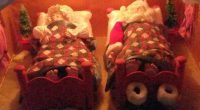 Each year local car dealership Simpson Motors transforms their show windows into a Christmas wonderland!